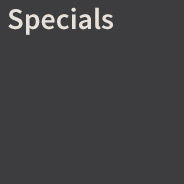 Our frames can be as bespoke as you'd like to make them, and we're able to make detailed alterations to any frame style.
This page will update recently with different variations of our frame types.  The only limit is your imagination.
3″ Florentine
The Florentine is based on picture frames designed in the second quarter of the 17th Century. This frame is also known as the architrave frame. Often decoration was used in the flat panel section of this picture frame.
This variant is our 3″ Florentine picture frame with the LB liner, hand crafted in our in-house workshop. Our frames are made bespoke to customer's specific sizes and finished in any colour.
"Not only do Frinton Frames provide great quality products at very competitive prices, they provide the most outstanding customer service and always put their clients first. They have always helped us in the Film Industry, even against the most demanding of schedules."
—
Rachel Cutler – Set Decorator