History of The National Art Museum of China
The National Art Museum of China is the largest art museum in China and is funded by the Ministry of Culture.
In 1958 the building started to take shape and was formally opened to the public in 1963. The building has 21 exhibition halls over 6 stories and covers over 18,000 square metres.
The museum has over 110,000 pieces of art, spanning across many styles and decades and has held thousands of influentially exhibitions since opening its doors.
Here you will find some stunning frames, influenced by asian culture which houses some stunning artwork and culture.  Each frame is unique and as stunning as the art it encases.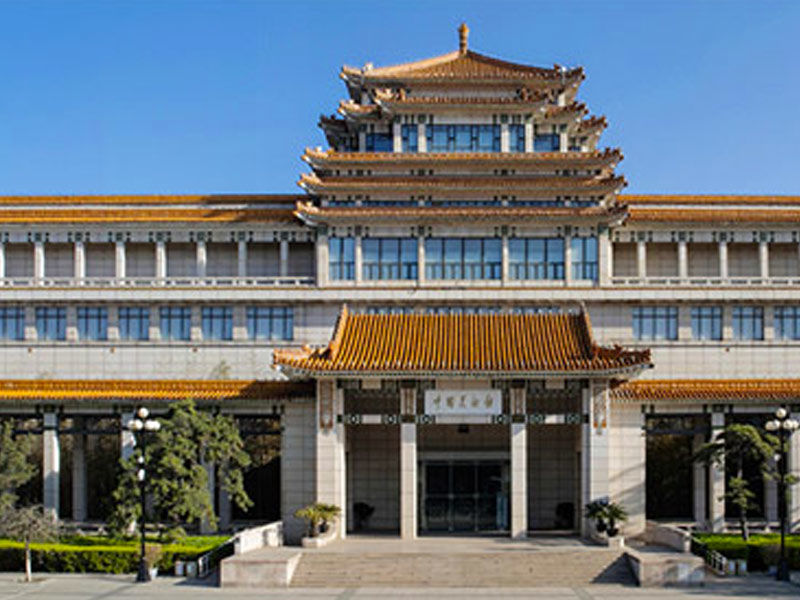 Image credit: https://www.tretyakovgallerymagazine.com/articles/3-2017-56/gathering-treasures-journey-national-art-museum-china
Image credit: http://www.smartshanghai.com
Collections on Display
The National Art Museum of China has permanent collections that are always on display and this includes both contemporary and ancient Chinese art as well as some Western art work.
The collections are split into categories and each category is displayed in its own exhibition hall.  The categories of art that is on display here are as follows:
Traditional Chinese Painting
Print
Oil Painting
Chinese New Year Picture
Water Colour Painting
Caricature
Lacquer
Porcelain
Sculpture
Costumes
The artwork on display here is very stunning and unique in culture, you will see some stunning craftsmanship of frame work and sculptures.