Abu Dhabi, the capital of United Arab Emirates is one of the most up and coming cultural hubs of the Middle East, and the ever increasing number of Museums and Galleries – both privately and publicly owned – showcase the city as an emerging destination for contemporary art enthusiasts.
Below is a list of must see galleries whilst visiting Abu Dhabi, and while there are only seven galleries on this list they are among the very best in the city and are not to be missed.
N2N Gallery
This is a relatively new gallery opening in May 2013 and it was founded by two Ukranian expats Natalya muzaleva and Natalia Petrukha. The N2N brings inspiring art collections from Europe to the Middle East.
For the very first time in Abu Dhabi more than 170 works by 13 different artist are on display, blending sculpture, graphic art and paintings in a fusion between realism and modernism.
In addition to displaying works of art the gallery organises art master classes, inviting famous artists to teach residents of United Arab Emirates, and is committed to supporting development of the local art scene.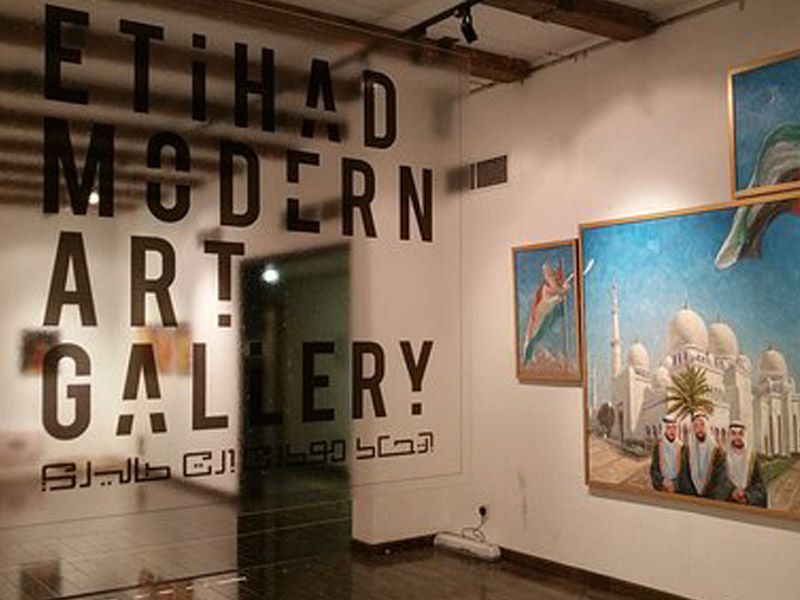 Etihad Modern Art Gallery
Etihad Modern Art Gallery is one of the most dynamic galleries in Abu Dhabi and is not to be missed when exploring the art venues the city has to offer.
Etihad Modern Art Museum aspires to promote local art and encourages the growth of the United Arab Emirates art scene. The gallery showcases works and frames from acclaimed artists as well as up and coming international and regional artists.
The Etihad Modern Art Gallery is definitely the perfect place for anyone aspiring to become an artist as workshops and art classes are offered all year round and cater for all age groups and abilities.
Salwa Zeidan Gallery
Salwa Zeidan Gallery is a great place to start any artsy tour of Abu Dhabi and is one of the top contemporary galleries in the city.
The Salwa Zeidan Gallery is is situated in the breathtaking Saint Regis Saadiyat Island Resort and is one of the most active galleries of United Arab Emirates.
The gallery features creations from well known international and middle eastern artist with pieces ranging from paintings, installations, media, performances, sculptures and even performance art.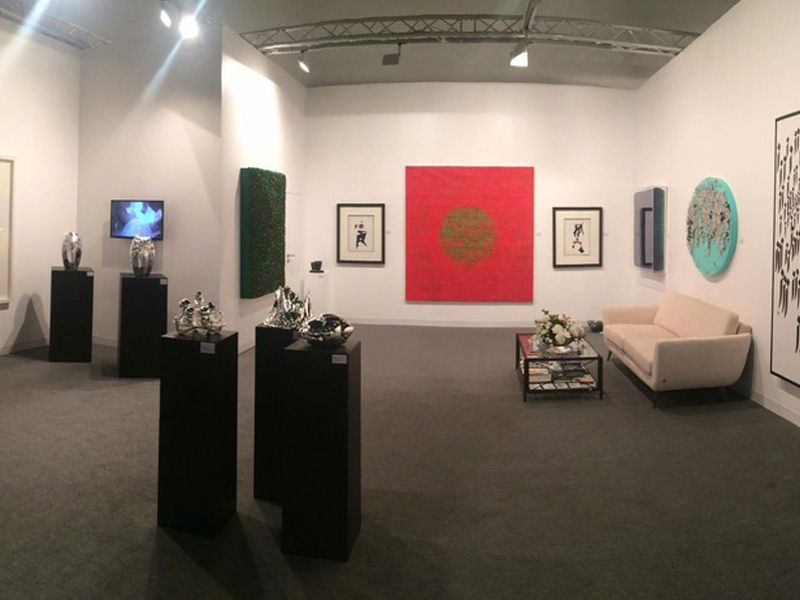 Ghaf Gallery
Ghaf Gallery is one of the first galleries to emerge in Abu Dhabi.  It is a vast space for visitors to admire some of the finest exhibitions in the United Arab Emirates, and houses a mix of modern and antique frames.
The gallery was founded by, and is owned by two artists Mohamed Kanoo and Jalal Luqman, and since opening in 2006 it has remained a reference point for Abu Dhabi's growing contemporary art scene.
Ghaf Gallery focuses both on local and international artists and assumes a leading role in helping Abu Dhabi reach its full cultural potential.
Gallery One
Situated in a truly beautiful location, Gallery One is a landmark cultural venue in Abu Dhabi.
The Gallery One has previously hosted many works from acclaimed artists as well as having exhibitions focussing particularly on art from the region.
Although the concept and vision of the gallery was originally democratising art, it is now evolving into a more global brand.  Even so, Gallery One's origins are firmly rooted in United Arab Emirates, and the first Gallery One was opened in Dubai in 2006, with an eclectic range of art and high end frames on show.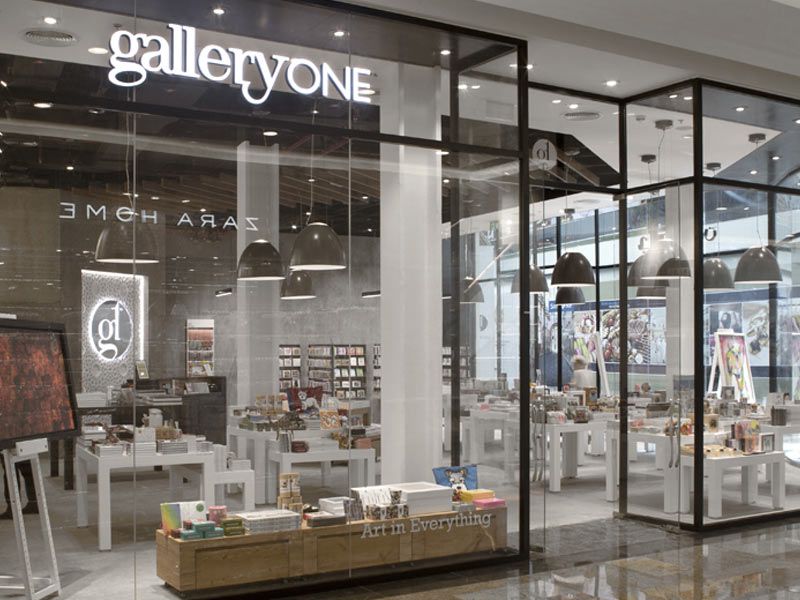 Julia Ibbini Studio
Julia Ibbini is one of the most appreciated and talented contemporary artists in United Arab Emirates, and she describes her work as a search for her own identity and meaning of life.
Julia combines digital artwork, collages and assemblages to create vivid artwork with a female touch, and it's this personal touch that is echoed throughout her work along with her choice of materials that become transformed into a riot of colours and chaos combining light and dark patterns and textures.  This personal touch extends right down to the choice of frame.
Julia Ibbini's work is often displayed in many group exhibitions throughout galleries in Dubai and Abu Dhabi. but she has opened up her studio for art lovers everywhere to see where the works of art are created.
Abu Dhabi Art Hub
The Abu Dhabi Art Hub was the first artist run community in United Arab Emirates and is a true display of artistic development within the Middle East.
The Art Hub in itself is a platform for cross cultural artistic interaction – an exchange between international, national and regional artists – and is a unique space created purposely to live, create and exhibit.
The Abu Dhabi Art Hub achieves this through the centre's artist residency programme which is offered to both emerging local artists and foreign artists, as well as numerous creative workshops.  The hubs diverse range of exhibitions and frames are a treat for all contemporary art enthusiasts and range from solo exhibits to art fair and country specific collections.